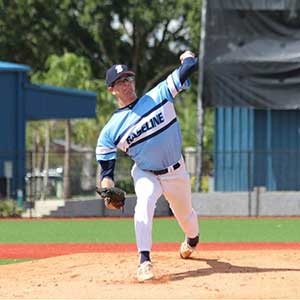 Showcase/Travel Teams
Competitive teams will be assembled through try-outs, private workouts, and also recommendations. Teams will participate in local leagues and various tournaments throughout the Fall season. All activities will be scheduled accordingly with a thorough roster selection process by our staff. At Baseline, we will always place our players and teams in the best situation for success.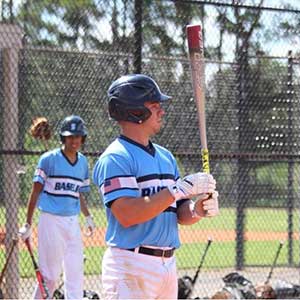 Lessons/Training
Our instructors and coaches are some of the best in the business with specialties in pitching, hitting, infield, outfield, catching and base running. We will tailor our training routine to fit your specific needs. Individual, group, and even team training sessions can be implemented.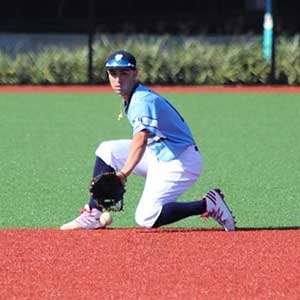 Tournaments
Tournaments are offered throughout the year for a variety of age groups. Games are mostly played at St. Thomas University at their state of the art Baseball facility. Other top notch High School fields and facilities may be utilized due to the amount of teams per event. 3-4 games guaranteed and all tournaments are wood bat. Professional tournament staff directed by Head STU Coach Jorge Perez accommodating all teams.